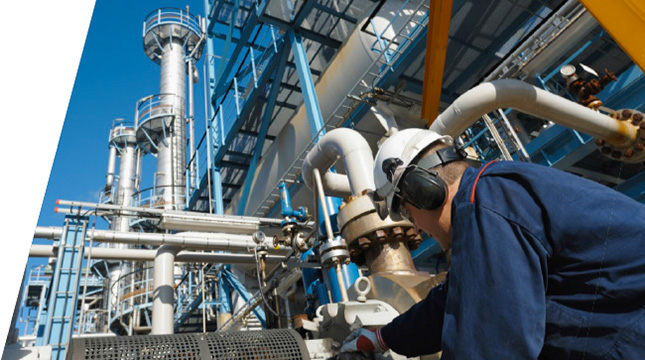 Eureka is a company which belongs to ART ENERGY group, active in the realization of installations for the production of electricity, thermal, climate control, cogeneration and specialized in energy efficiency.
Apart from the technical competences, Eureka and the group are active in providing profitable financial solutions studied especially for investing in new installations and in the retrofit of the already existing ones. Eureka, in addition to the E.S.C.O. abilities, can offer customer a preferential financial solution.
The company has resources able to build and manage all the plants related to the buildings and the industrial sector, especially those linked to renewable energies (Photovoltaic, Cogeneration, Trigeneration, thermal, geothermal, lightning, domotics/home automation) apart from the traditional ones.
INTRODUCTION
Eureka Ltd. is an Energy Service company accredited by the Electricity and GAS agency (AAEG) for the promotion, diffusion and carrying out of projects aimed at energy saving.
Our business is oriented to enterprises, commercial and tertiary sector with the aim of contributing to increase energy efficiency and market competitiveness.
Italy, in these years has lost the competitiveness it had in the past and, nowadays, countries like Germany or England have energy performances which make them produce with less energy consumption and thus with 20% less costs than Italy.
The rational usage of energy, more than a moral duty is one of the big opportunities to seize for increasing companies' competitiveness. Not everyone knows that these interventions can be repaid in a few years, thanks to the regional and national incentives. 
Our society assists directly the businesses in all the intervention steps, from the initial check-up to the preliminary economic evaluation and the final installation.
Moreover, we help enterprises to raise the concept of the right way to use energy in all the business' departments until we reach the goal of implementing the Energy Management System as set from the ISO 50001.