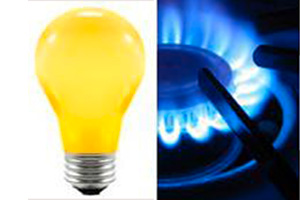 Eureka Esco offers its client the opportunity to negotiate contracts with different energy suppliers who trade in the free market, to obtain the energy supply at the most profitable price.
IDENTIFICATION OF BEST ENERGY TARIFFS SUPPLIERS:
Consulting in the fields of identification and negotiation with energy suppliers and gas is one of EUREKA ESCO services, which, based on the energy usage profile traced in the audit phase, operates also as the link in the relationship between clients and suppliers, improving the contracts and guaranteeing their efficient management, in accordance with the realized interventions. 

Some important parameters as an example:

Reduction of the exceeding power limit

Respect of the contractual conditions negotiated with the Energy Supplier

Better purchase options thanks to the reduction of the needed energy peaks.