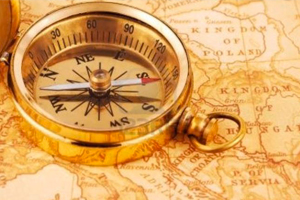 The correct use of energy is much more than a simple exigency; it is a real, a priority concern of the whole humanity.
The commitment to rationalize energy use and optimize them is a very wise choice, which unifies the economic benefits with the simplest environment awareness.
This is Eureka E.S.C.O. mission, a mission which requires a great level of technical competence, a wide strategic vision but also a big consideration to environment. Eureka E.s.c.o. works by getting the financial resources required, doing an energy diagnosis, feasibility analysis and then setting up an installation project, installing it and doing maintenance and At the end of the period required to retrieve the investment and provide a return to the service providing company, the plant is redeemed by the agency/customer.
Eureka's commitment is to allow companies to save on energy use thanks to advanced technological solutions, offering businesses the possibility of getting tax incentives and increase energy efficiency with more advanced technologies.
Moreover, Eureka has different projects aimed at raising the awareness on the usage of clean energy. The campaigns promoted, directly specialized at the operators of the energy sector, such as producers, installers, manufacturers of high efficiency operators are aimed at raising attention toward a sustainable economy and to not only economical saving but also energy saving.